Home-19
Main content starts here, tab to start navigating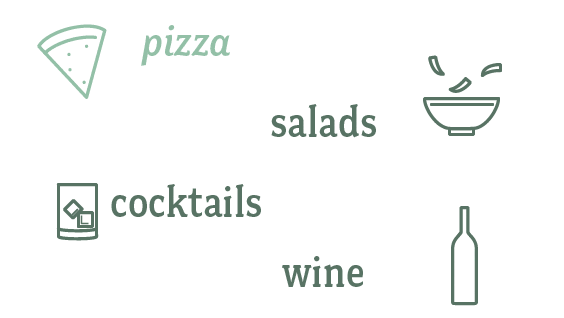 Delivery & Take Away
Now available between 5:00 PM & 8:30 PM Daily.
A message from Roey's
Dear Neighbor,
I hope that you and your loved ones are safe and healthy, and are continuing to be in good spirits.
Casa Nela restaurants suspended delivery service in March, we did so for the health and safety of our teams. With the restaurants closed, my team and I invested our time in developing Casa Nela Commits – our plan to ensure that your next order from our restaurants will be easy, safe, and delicious.
With our safety plan in place, I am pleased to announce that we are continuing the process of reopening for delivery and take away. As of Wednesday, 6/3, all of our restaurants have reopened with reduced hours.
We look forward to serving you again soon!
Sincerely,
Carlos & the Claudette Team
Casa Nela Commits
Our plan to ensure that your next meal from Bobo, Rosemary's, Claudette, or Roey's is Easy, Safe, & Delicious.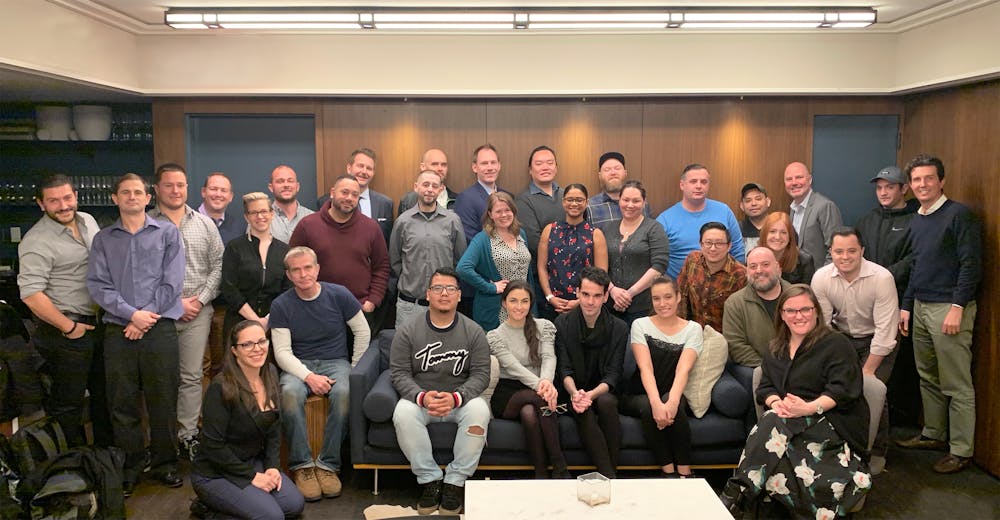 Support Our Team
We are seeking donations for the Casa Nela COVID Crisis Fund to support the most vulnerable of our colleagues during this national emergency. 100% of every donation will go to our staff.